4 Apartments
on the ground floor, wheelchair-accessible with direct access to the parking lot
For families, people on vacation, members of a company and commuters near Potsdam, Michendorf, Großbeeren and Berlin
Comfort & neat elegance on 62 sqm. The modern living room contains a dining area with a dining table for 4 people. The nice ambient is set by a 63" smart-tv as well as the very comfortable 1 m wide box spring beds. The nearby terrace makes it possible to comfortably relax together in a group.
our prices
Price per Night *all prices include taxes
up to 2 people: from 85.00 €
3 people: from 100.00 €
4 people: from 120.00 €
additional fees: when booking for 3 or less nights, a fee of 5.00 € per person applies.
apartment (62 sqm)
living room with a couch
2x bedroom
4x single-beds
63" smart-tv
kitchen
dining table for 4 people
bathroom with shower
terrace
free parking spots
wheelchair-accessible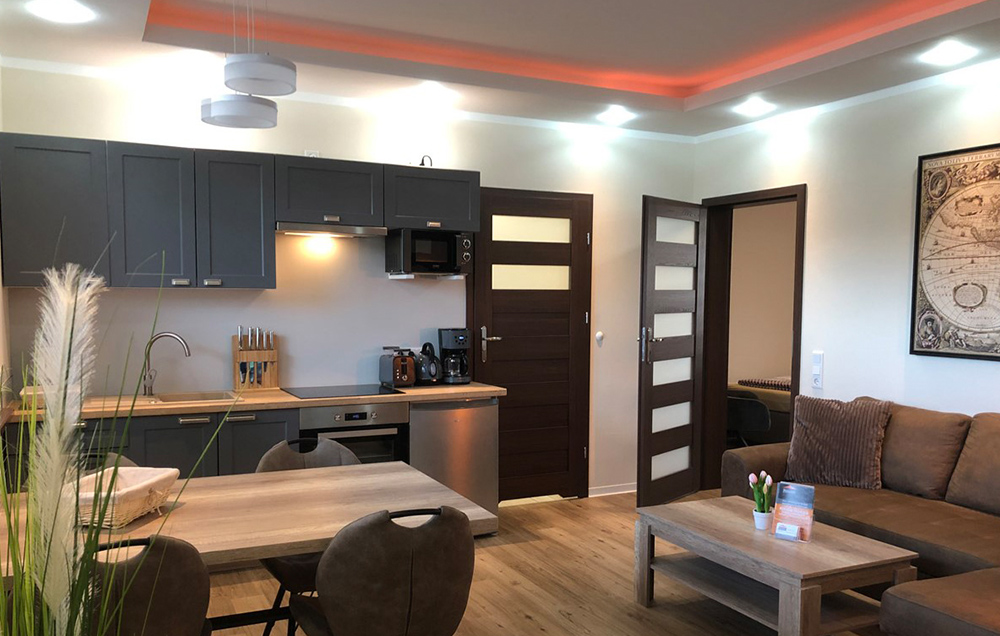 Comfortable & High-Quality
homely furnished
2 double-bedrooms with 4 single-beds
1 m wide box spring beds
neat living/ dining room with a 62" smart-tv
completely equipped kitchen with a dining table for 4 people
high-quality & modern bathroom with a shower
see all pictures
Enjoy
aesthetically & generously furnished
comfortable & spacious for up to 4 people
terrace by the entrance
free wifi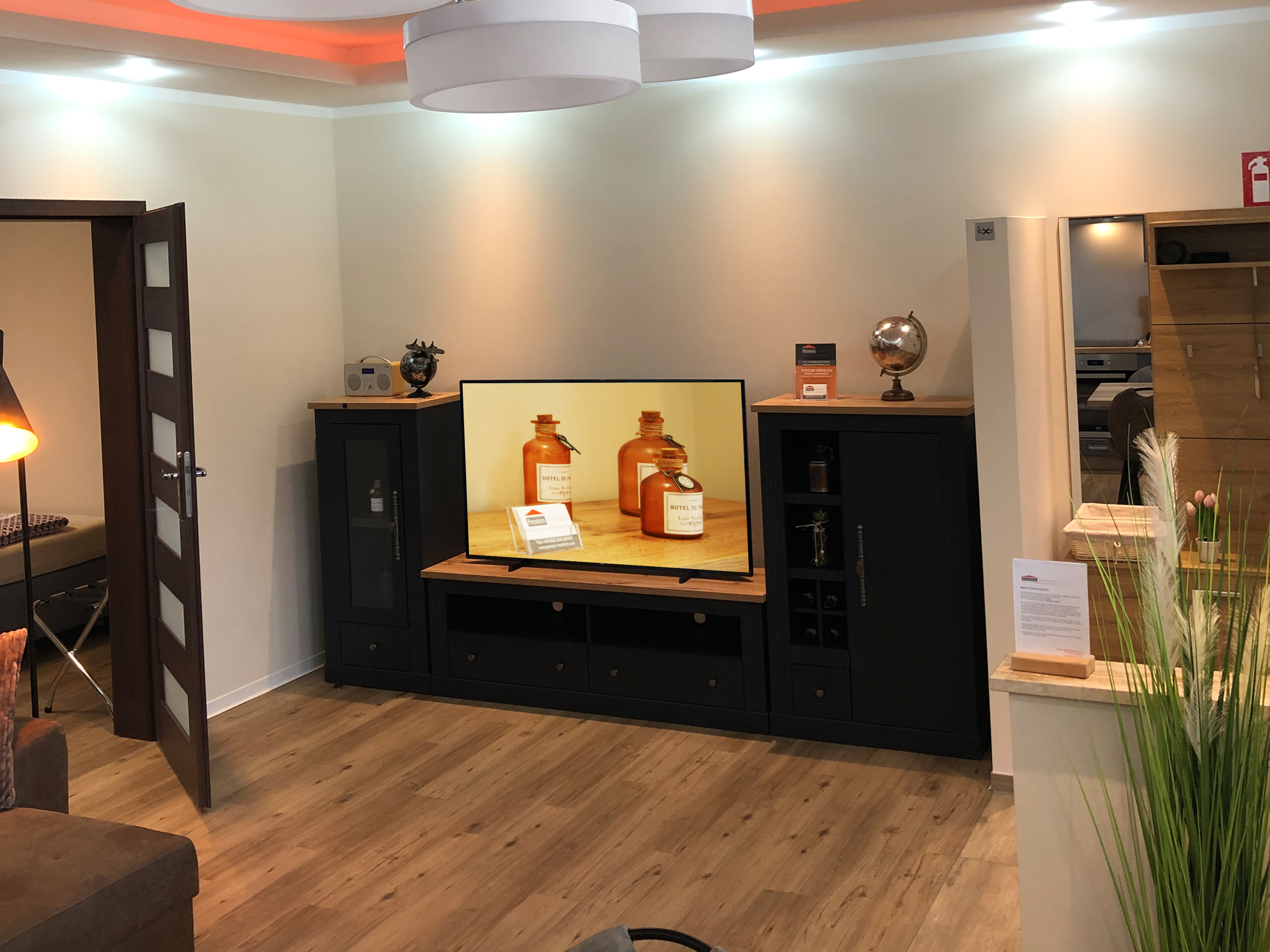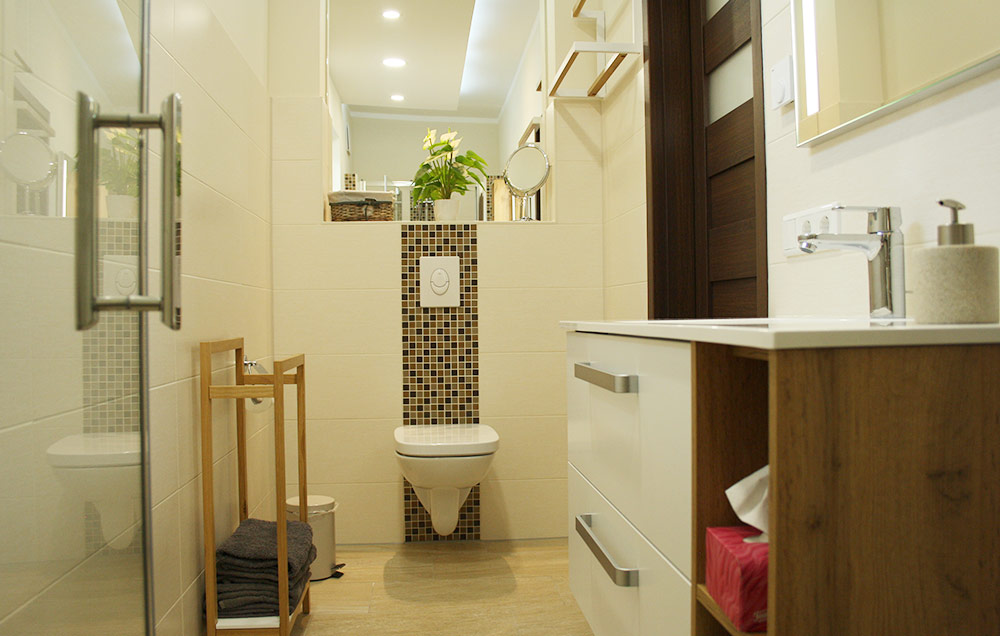 Bathroom
neat elegance
high-quality materials
modernly furnished
feel-good ambient